Tortillas de Maiz Nicaraguense (12 units)-SHIPPING INCLUDE / ENVIO INCLUIDO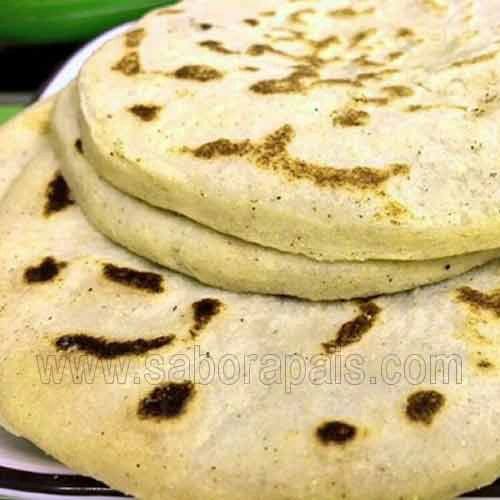 Tortillas de Maiz Nicaraguense (12 units)-SHIPPING INCLUDE / ENVIO INCLUIDO
12 Hand made Nicaraguan corn flour tortillas style (quite thick). They are delicious for breakfast, lunch or dinner. You can enjoy it with gallo pinto (beans and rice), scrambled egg, or slice of cuajada (salty cheese), and a dash of chili. 
¡¡Mmmmm…. Delicioso!!! .

---
12 Tortillas nicaraguenses de maíz hechas a mano. Son deliciosas para el desayuno, almuerzo o cena. Disfrutelas con gallo pinto (arroz y frijoles), huevos revueltos, o una rebanada de cuajada (queso salado), y una pizca de chile. 
¡¡Mmmmm .... Delicioso!!! 

Reviews