NACATAMAL NICA (6 GRANDES) aprox.1.3 lb c/u. - 2nd Day Shipping / 2 Dias Envio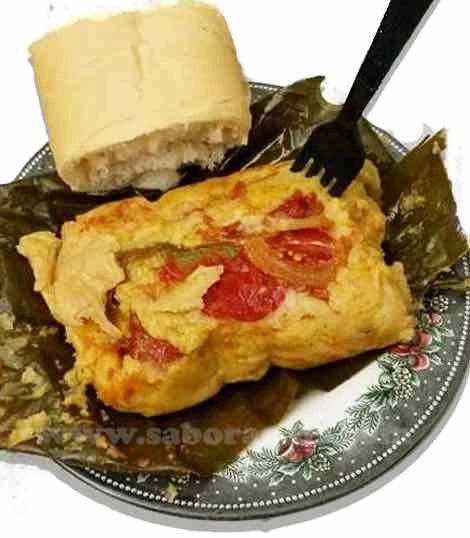 NACATAMAL NICA (6 GRANDES) aprox.1.3 lb c/u. - 2nd Day Shipping / 2 Dias Envio
Prepared on Fridays and Saturdays / Shipped Monday and Tuesday Only

6 LARGE NACATAMAL(s) approx. 1.3lb each. (Nacatamales) Fully processed in Miami by Nicaraguan cook, filled with plenty of Pork , rice, tomatoes, onions, potatoes, sour orange, peppermint and other species. Wrapped in banana leaves and then in aluminum foil to get to boil. Spicy (JALAPEÑO) or non-spicy Fully cooked, ready to heat and serve.
VACUUM SEALED AND PACKAGED IN THERMAL BAGS WITH "NON-TOXIC GELPACKS-TYPE REFRIGERANTS" TO PROTECT  FRESHNESS
*2nd Day Shipping Inclded 
---

Elaborados los viernes y sábados  / Enviado en Lunes y Martes Solamente

6 NACATAMALES GRANDES Aprox. 1.3lbs c/u.(Nacatamales) Totalmente elaborados en Miami por Cocinero Nicaragüense. Rellenos con abundante Carne de Cerdo, arroz, tomates, cebollas, papas, yerbabuena y otras especies. Envueltos en hojas de plátano y luego en papel aluminio para ponerse a hervir. Picantes (JALAPEÑO) o No Picantes Totalmente cocinados y listos para calentar  y servir. 
Reviews