Kola Shaler 12 oz - Box of 24) IN BULK / Mayoreo - SHIPPING INCLUDED / ENVIO INCLUIDO (usa only)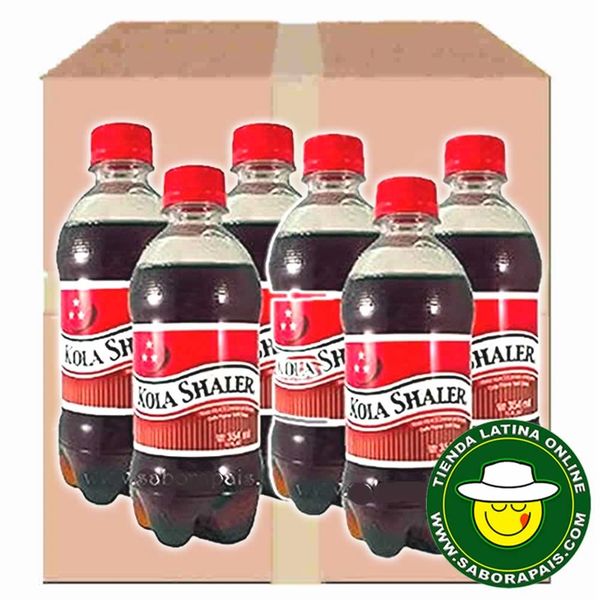 Kola Shaler 12 oz - Box of 24) IN BULK / Mayoreo - SHIPPING INCLUDED / ENVIO INCLUIDO (usa only)
Bay more, Save momre

Kola Shaler 12oz In Bulk (Box of 24) Is a cola soft drink manufactured in Nicaragua by a Nicaraguan company called "Kola Shaler Industrial". Kola Shaler ingredients are imported from England its lower in sugar and carbonation compared to others soft drinks. 

---
Compre mas, ahorre mas 

Kola Shaler 12oz por Mayoreo (Caja de 24) es un refresco de cola fabricado en Nicaragua por una empresa nicaragüense llamada "Kola Shaler Industrial". Los ingredientes de la Kola Shaler son importados de Inglaterra, tiene un bajo contenido de azúcar y baja carbonación en comparación con otras bebidas no alcohólicas. 

Reviews