Bananos Burros (Guineo cuadrado) 12 u - SHIPPING INCLUDED / ENVIOS INCLUIDO (For usa Only)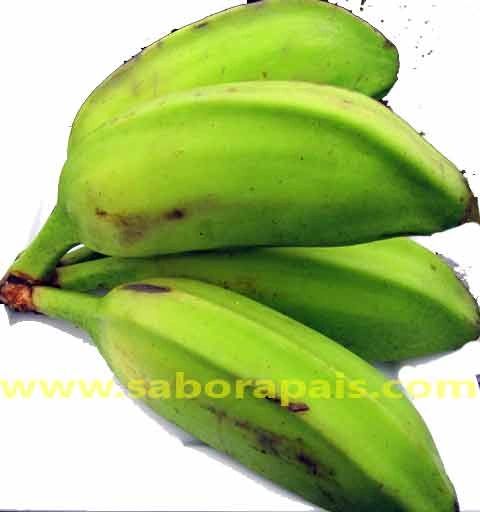 Bananos Burros (Guineo cuadrado) 12 u - SHIPPING INCLUDED / ENVIOS INCLUIDO (For usa Only)
This item is shipped within the U.S only

Burro bananas can be eaten when fully ripe or green to be cook like a plantain. They can be used in both sweet and savory preparations, they have very little fat and are low in calories. Also have a high potassium content, a significant amount of vitamin B, vitamin C, fiber, phosphorus, magnesium, calcium, iron, zinc, copper and selenium.

---
Este artículo se envía dentro de EE. UU. Solamente

Los Bananos Burros se pueden comer cuando están completamente maduros o verdes para cocinarse como un plátano. Pueden ser utilizados en ambas preparaciones dulces y salados, tienen muy poca grasa y son muy bajos en calorías. Además, tienen un alto contenido en potasio, una cantidad significativa de vitamina B, vitamina C, fibra, fósforo, magnesio, calcio, hierro, zinc, cobre y selenio.


Reviews