B&B Picamas Roja 7.05oz - B&B Red Picama Sauce 7.05oz-ENVIO INCLUIDO / SHIPPING INCLUDE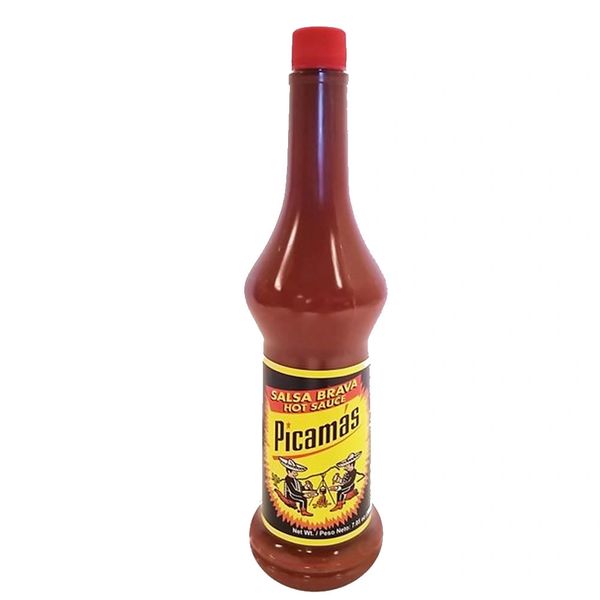 B&B Picamas Roja 7.05oz - B&B Red Picama Sauce 7.05oz-ENVIO INCLUIDO / SHIPPING INCLUDE
Picanas Hot Red Sauce - Buy more, save more 
B&B Picamas to enhance the flavor of your meals. Made from chilies and other ingredients that give the sauce its spicy flavor. The hot sauce is ideal to enhance the flavor of foods and is ideal for the flavors of your Hispanic recipes.
For shipping outside USA please contact us at: 
info@saborapais.com
---
Picanas Salsa Roja Picante -  Compra más, ahorra más
B&B Picamas para acentuar el sabor de sus comidas. Hecha de chiles y otros ingredientes que le dan a la salsa su sabor picante. La salsa picante es ideal para realzar el sabor de alimentos es ideal los sabores de sus recetas hispanas.

Para envíos fuera de USA por favor contáctenos: 
info@saborapais.com
Reviews