FRIJOL ROJO DE SEDA 50 lbs - WHOLESALE / Mayoreo - SHIPPING INCLUDED / ENVIOS INCLUIDO (For usa Only)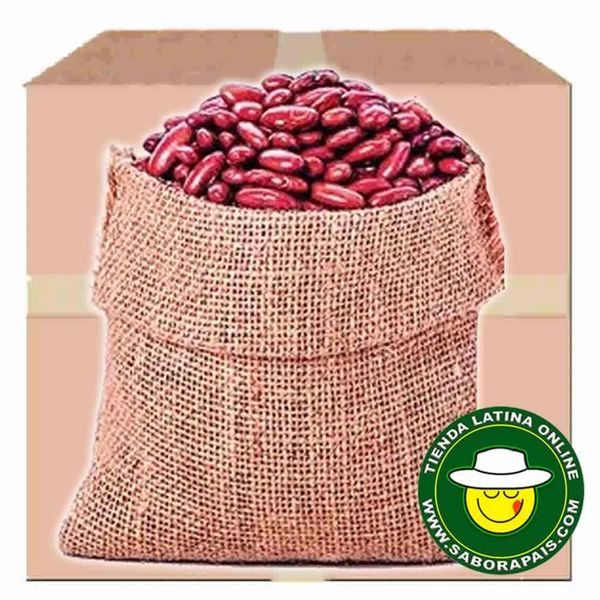 FRIJOL ROJO DE SEDA 50 lbs - WHOLESALE / Mayoreo - SHIPPING INCLUDED / ENVIOS INCLUIDO (For usa Only)
Buy more, save more
Central America Red Silk Bean Whole sale. Also known as the red silk bean, looks like a red kidney bean but has a sweet, creamy, silky texture and flavor. It is said to be one of the tastiest beans, essential for Central American recipes.
Compra más, ahorra más (Frijoles rojos)
Frijol Rojo de Seda  por Mayoreo. Uno de los frijoles más sabrosos. Es un frijol cremoso y de textura suave. Indispensable para elaborar el famoso "Gallo Pinto Nicaragüense, Sopa Hondureña de frijoles con costilla, Pupusas Salvadoreñas y para muchas otras comidas Centroamericanas.
Reviews